CHOCALHO ALUMÍNIO / TAMANHO NORMAL - artcelsior.com
CHOCALHO ALUMÍNIO / TAMANHO NORMAL E PLATINENS GALVANIZADAS - artcelsior.com
obs: a fabricação deste instrumento pode levar de 02 a 10 dias até a embalagem e envio / This instrument is taking about 08 days for production and assembly at the factory.
Credit cards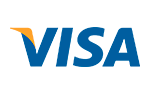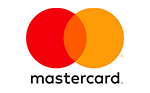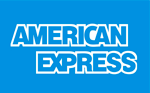 When you finish the purchase you will se the payment information related to this option.
Total:
$29.28 USD
Transferência ou Depósito bancária - 7% desc.: offers a 7% discount that will be applied over the total cost of the order when the checkout process is finished.
Contact us
WhatsApp +55 21 996013122
Rua Maia Lacerda nº 41 Estacio Rio de Janeiro /RJ