AGOGÔ 04 BOCAS - MEDIO (13cm/15cm/17cn/20cm) - PRODUÇÃO ARTESANAL
AGOGÔ 04 BOCAS EM CHAPA POLIDA/PINTADA - PRODUÇÃO ARTESANAL
Agogô quatro bocas - chapa polida/pintada - (13cm/15cm/17cn/20cm) original - fabricado artesanalmente por Edgard do Império Serrano
Iron, 4 bells, heavy duty traditional - agogô
obs: a fabricação deste instrumento está levando cerca de 08 dias até a embalagem e envio / This instrument is taking about 05 days for production and assembly at the factory.
Related products
In up to 12 installments of $14.36 USD
$142.98 USD
In up to 7 installments of $5.09 USD
$31.72 USD
In up to 12 installments of $8.04 USD
$80.07 USD
Credit cards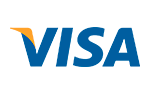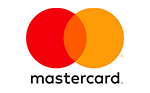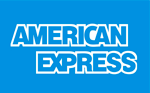 When you finish the purchase you will se the payment information related to this option.
Total:
$95.32 USD
Transferência ou Depósito bancária - 7% desc.: offers a 7% discount that will be applied over the total cost of the order when the checkout process is finished.
Contact us
WhatsApp +55 21 996013122
Rua Maia Lacerda nº 41 Estacio Rio de Janeiro /RJ