TAMBORIM 6" - ALUMINIO COM 6 AFINADORES - ARTCELSIOR
TAMBORIM 6" - ALUMINIO ANODIZADO - COM 06 PARAFUSOS .
Tamborim é um instrumento de percussão do tipo membranofone, constituído de uma membrana esticada, em uma de suas extremidades, sobre uma armação, sem caixa de resonância, normalmente confeccionada em alumínio. Existem vários tipos de batidas de tamborim. A sua "levada" básica é o chamado "carreteiro" e pode ser tocado de maneiras diferentes com toques conhecidos como o: 3x1, 2x1 e 1x1.
obs: a fabricação deste instrumento pode levar de 02 a 10 dias até a embalagem e envio / This instrument is taking about 08 days for production and assembly at the factory.
Fabricação / Montagem na Lecbazar Ltda (Artcelsior) qualidade artcelsior.com - Rio de Janeiro - Brasil.
Related products
In up to 2 installments of €5,90
€11,30
In up to 8 installments of €5,42
€38,06
Credit cards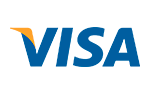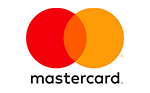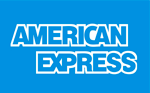 When you finish the purchase you will se the payment information related to this option.
Total:
€28,25
Transferência ou Depósito bancária - 7% desc.: offers a 7% discount that will be applied over the total cost of the order when the checkout process is finished.
Contact us
WhatsApp +55 21 996013122
Rua Maia Lacerda nº 41 Estacio Rio de Janeiro /RJ